The only question: will Detroit embrace its opportunity to redevelop as a cutting-edge leader in the necessary paradigm shift of sustainability, or will it settle for below average and allow other cities to be the innovators?
Dream DET strives to answer this question by helping Detroit embrace an energy efficient, sustainable path to redevelopment. We offer an objective, technical analysis process that delivers cost-effective solutions to achieving sustainable goals. Our clientele and services include: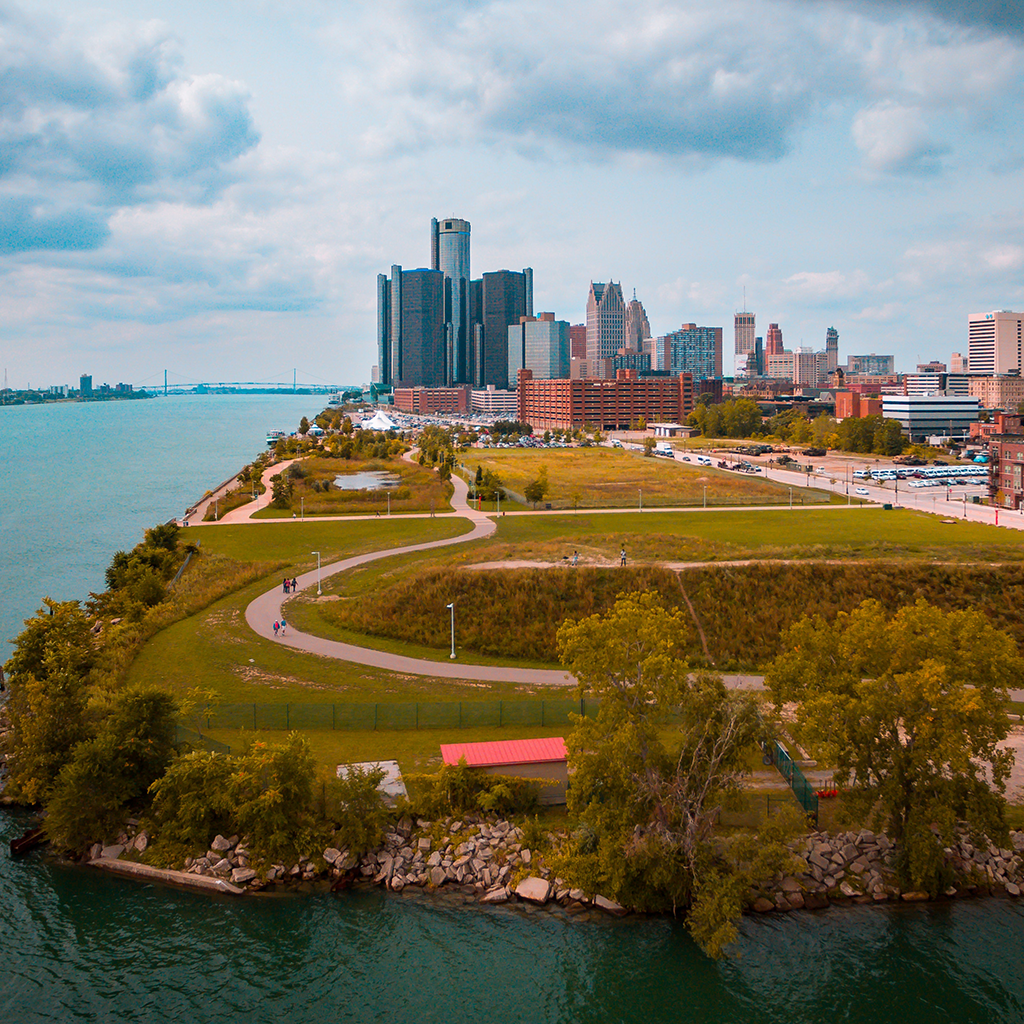 Our Building Energy & Comfort Assessments are designed to help identify solutions to making your home comfortable year-round, while lowering your total cost of ownership by reducing your energy bills by as much as 50%.
Dream DET has the expertise to assist with any type of new construction project certification, from simply achieving Michigan Energy Code compliance, to above-code programs like ENERGY STAR Certified Homes, to top-shelf programs like Passive House and beyond.
Dream DET is also a leading expert in multifamily new construction. As one of the nation's leaders in multifamily certification, Dream DET has in-depth knowledge of the programs and strategies to achieve compliance.
Dream DET has the experience in investigating key issues with energy and water use to help reduce utility bills to increase net operating income through investing in efficiency.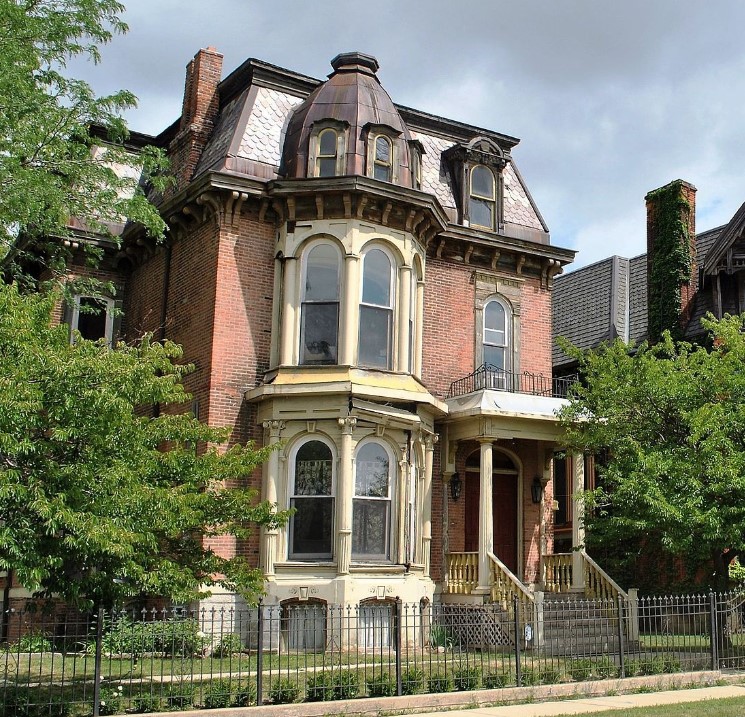 Chris has advanced to being involved with several industry leading energy efficiency organizations, including work as a quality assurance manager and trainer for the

Passive House Institute US (PHIUS)

, an instructor for the

International Code Council (ICC),

as well as a member of the

RESNET Board of Directors

.

In 2016, Chris returned to his hometown of Detroit with a big goal – to take the skills, knowledge and wisdom acquired through his decade+ experience in the energy efficiency and sustainability industry to directly make an impact in Detroit and the entire Southeast Michigan region. With the founding of Dream DET, Chris seeks to deliver on this vision of success by assisting homeowners, businesses, home builders, architects and developers in achieving their building energy efficiency and sustainability goals.