Building Energy & Comfort Assessments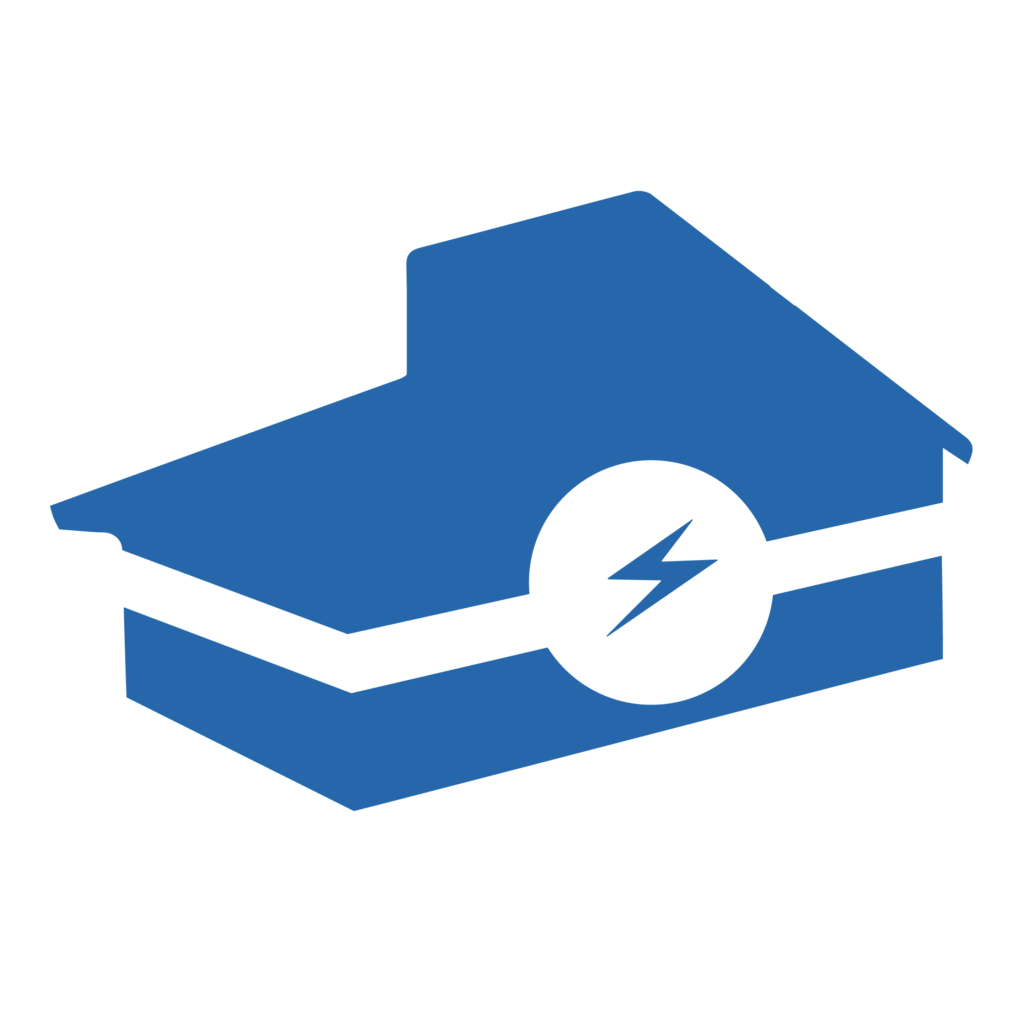 Residential
Whether you're a first-time home buyer, or long-term owner of a home in metro Detroit, Dream DET can absolutely help you.

Our Building Energy & Comfort Assessments are designed to help identify solutions to making your home comfortable year-round, while lowering your total cost of ownership by reducing your utililty bills by as much as 50%.
Dream DET isn't only about energy either… we understand all aspects of residential sustainability, including water efficiency, indoor air quality, building durability, and building material selection. No matter your goals, we can help!
Learn more about our Building & Energy Comfort Assessments here (link to technical article "What is a Building Energy & Comfort Assessment?"
For ambitious renovation and new construction projects, Dream DET offers expert technical consulting and contracting to help clients see their dream home come true.

For all types of improvements, Dream DET can help you find the best financing and incentives for your project, and show you exactly how much you're likely to save by improving your home's energy performance.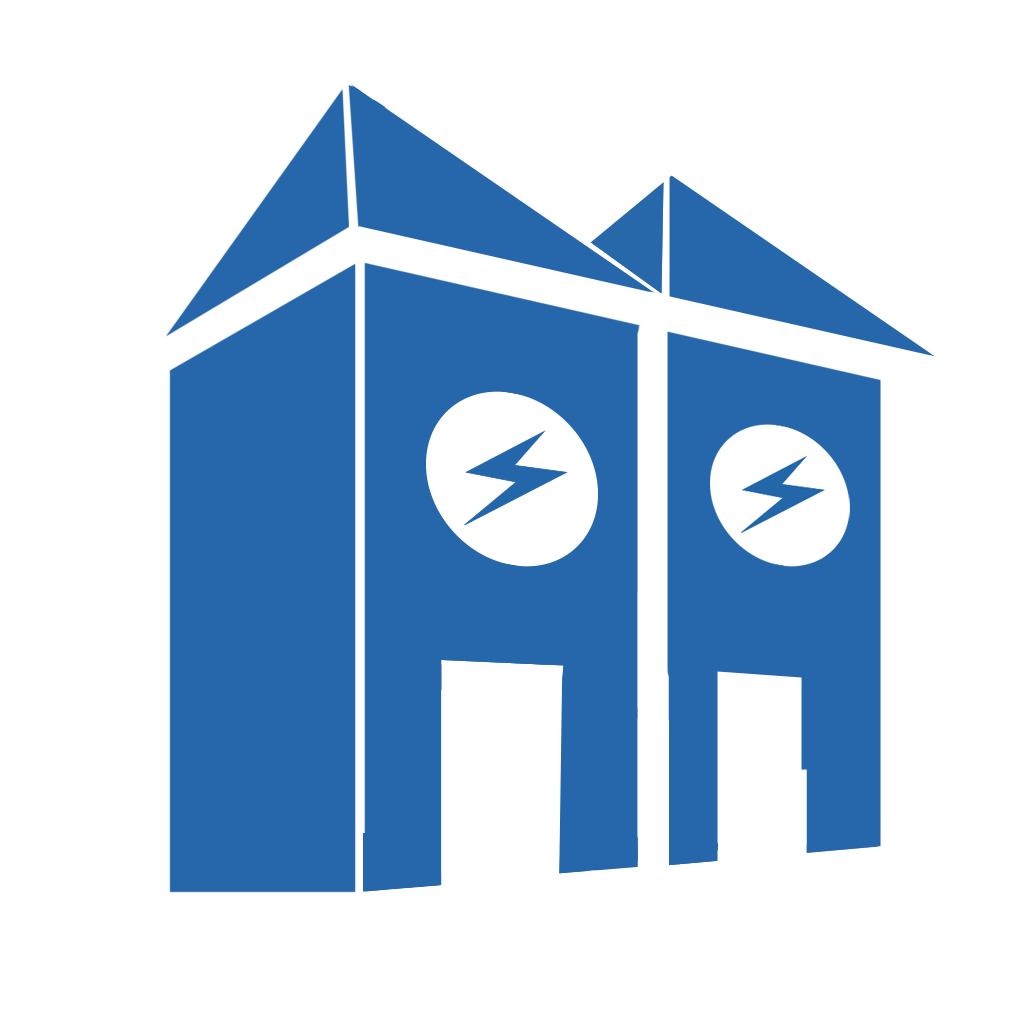 Multifamily
Multifamily building energy use is an area of expertise for Dream DET. Multifamily building owners who pay all or a portion of utility bills have the opportunity to significantly increase their net operating income through investing in efficiency.
From financial tools like the Michigan Saves program and incentives through DTE and Consumers Energy, there are many ways for building owners to invest in their properties without having to leverage income or high rate loans.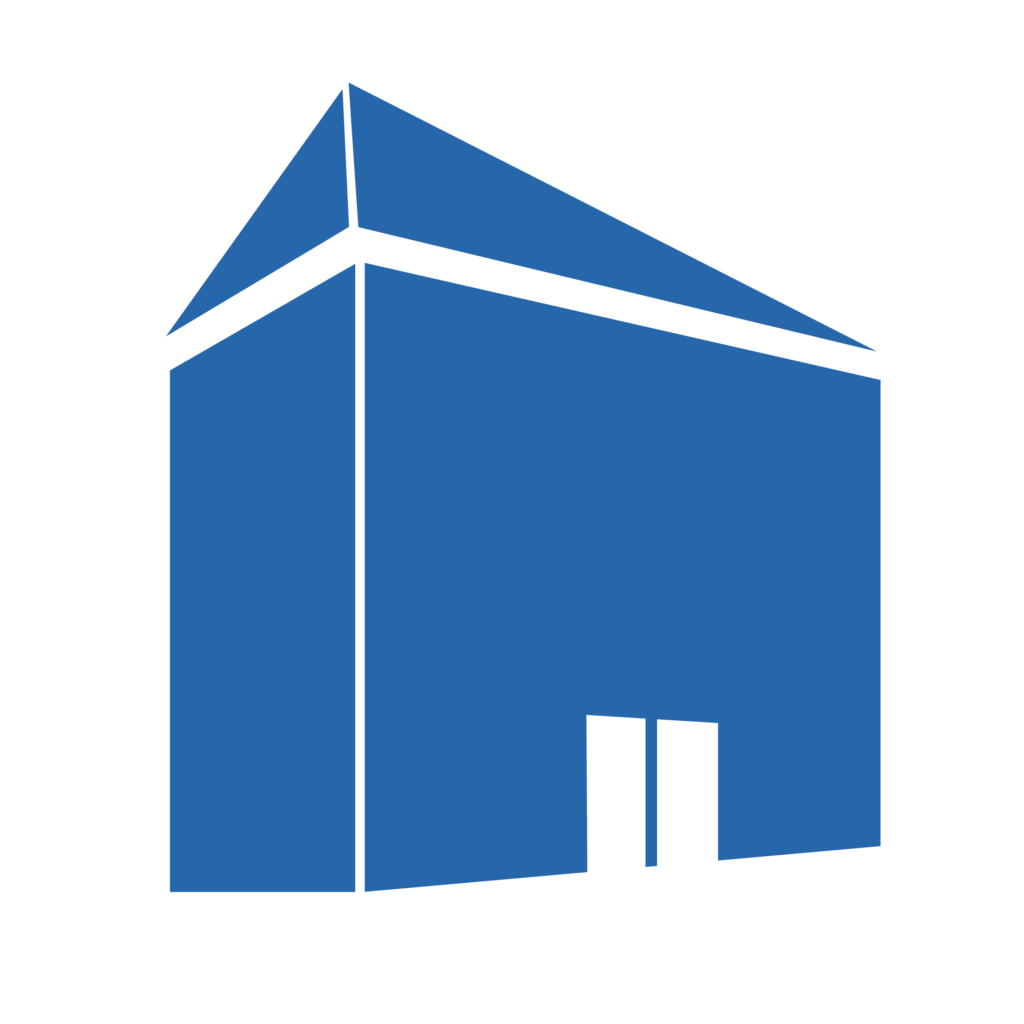 Commercial
Energy efficiency is critical to commercial businesses as much as it is for residential customers. Dream DET has the experience in investigating key issues with energy and water use to help reduce utility bills. There are some excellent incentives for commercial customers through DTE and Consumers Energy utilities that can help reduce first-cost investment and improve the return on investment (ROI) for these energy savings measures.
Commercial building owners in the City of Detroit are especially affected by the Great Lakes Water & Sewage Department's drainage fees (aka, the "rain tax"). Depending on the size of your property and amount of hard surfaces, the Department may be charging you hundreds of dollars per month simply due to assumed stormwater runoff. Dream DET has experience in finding solutions to mitigating stormwater runoff through measures such as permeable paving, green roofs, rainwater harvesting, vegetated rain gardens, and other methods that can help reduce a businesses' exposure to drainage fees while beautifying your property.