Energy Performance Verification & Consulting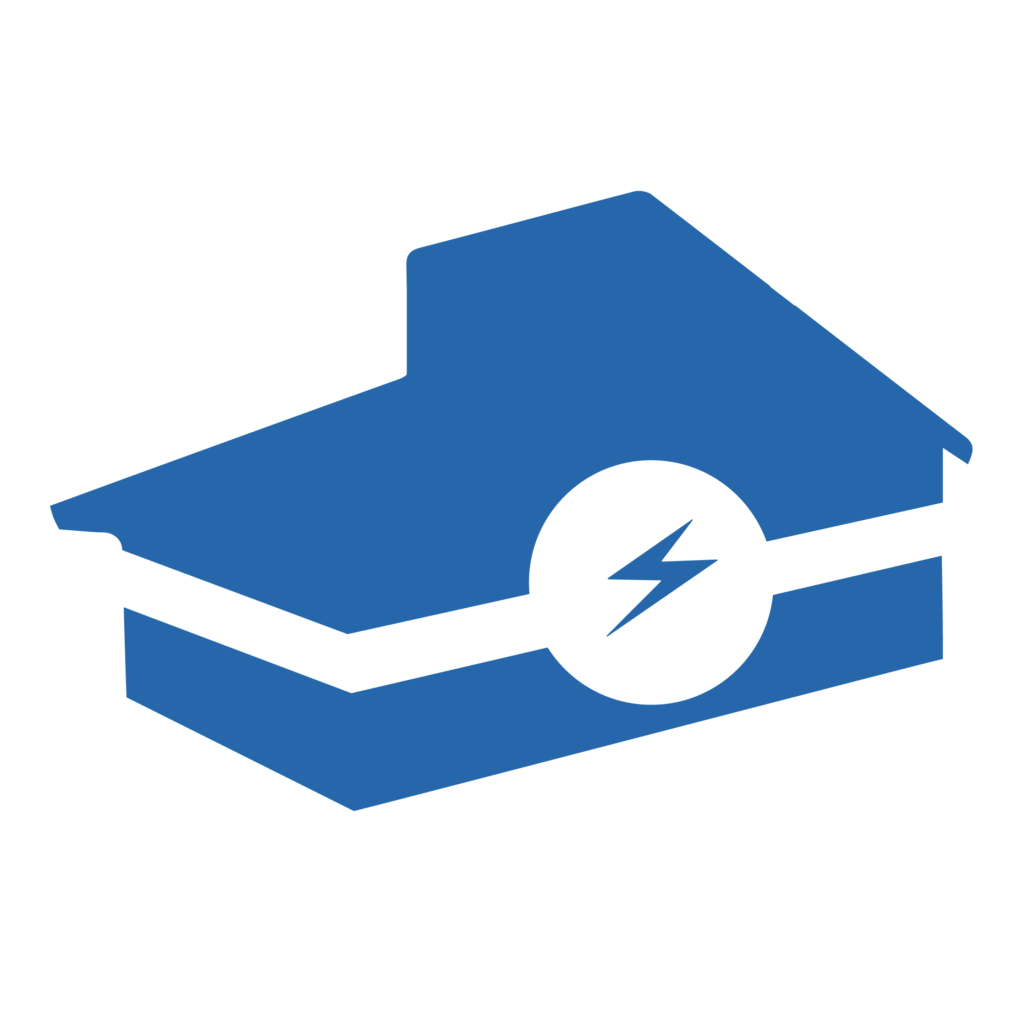 Residential
• Having overseen nearly 50,000 new construction homes that have received energy ratings, Dream DET understands the goal of homebuilders to build an energy efficient home that is cost-effective.

• Dream DET has the expertise to assist with any type of new construction project certification, from simply achieving Michigan Energy Code compliance, to above-code programs like ENERGY STAR Certified Homes, to top-shelf programs like Passive House and beyond.

Programs we support and can provide verification and consulting services include:
Energy modeling (ResCheck, REM/Rate, Ekotrope, WUFI)
Energy code and efficiency program inspections (pre-drywall insulation inspections)
Performance testing for airtightness (blower door), duct leakage testing (duct blaster), and mechanical ventilation system airflow testing.
Residential HVAC design (Manual J, Manual S, Manual D)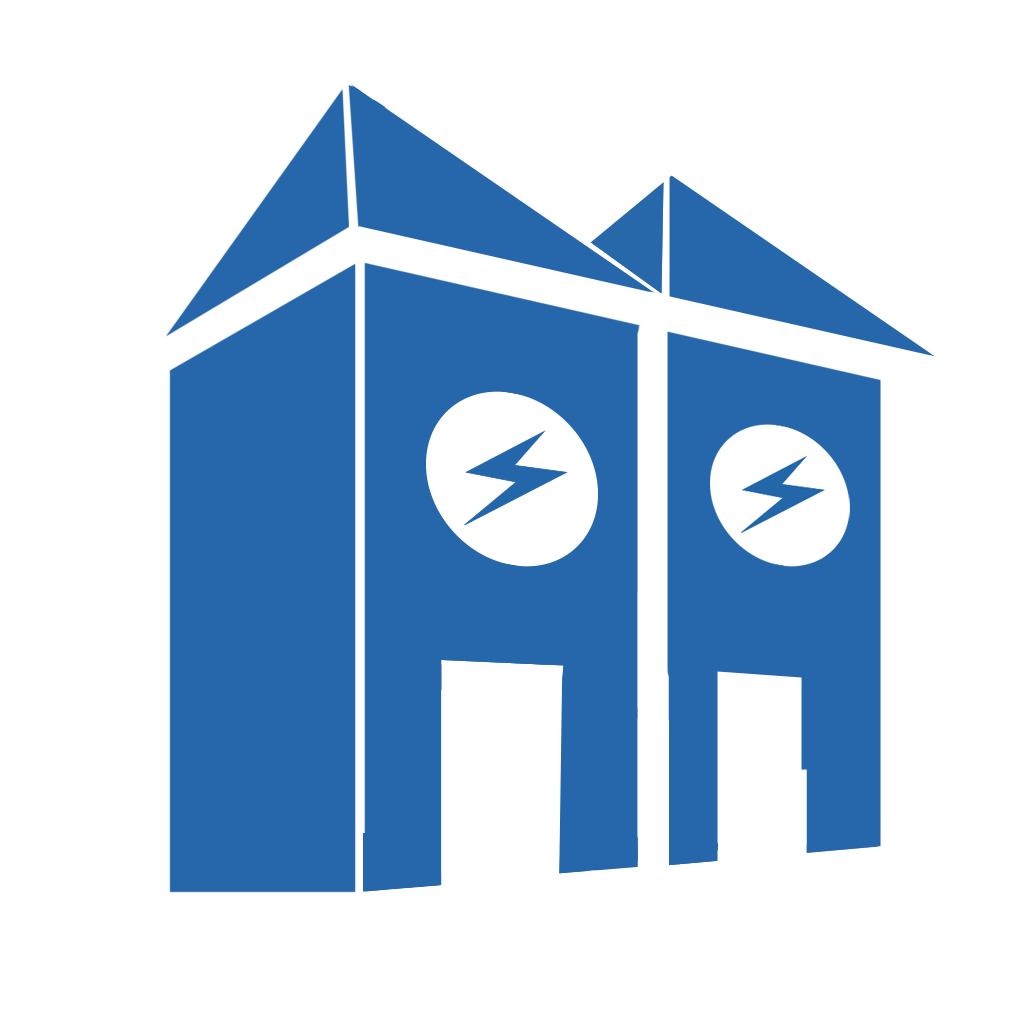 Multifamily
Dream DET is also a leading expert in multifamily new construction. Many developers are pursuing funding of their projects through the Low-Income Housing Tax Credit (LITHC), which typically requires project certification under a green building or energy efficiency certification program such as Enterprise Green Communities, LEED for Homes, ENERGY STAR, or the National Green Building Standard (NGBS).


Regardless of the approach to certification, Dream DET can help. As one of the nation's leaders in multifamily certification, Dream DET has in-depth knowledge of the programs and strategies to achieve compliance.
From financial tools like the Michigan Saves program and incentives through DTE and Consumers Energy, there are many ways for building owners to invest in their properties without having to leverage income
or high rate loans.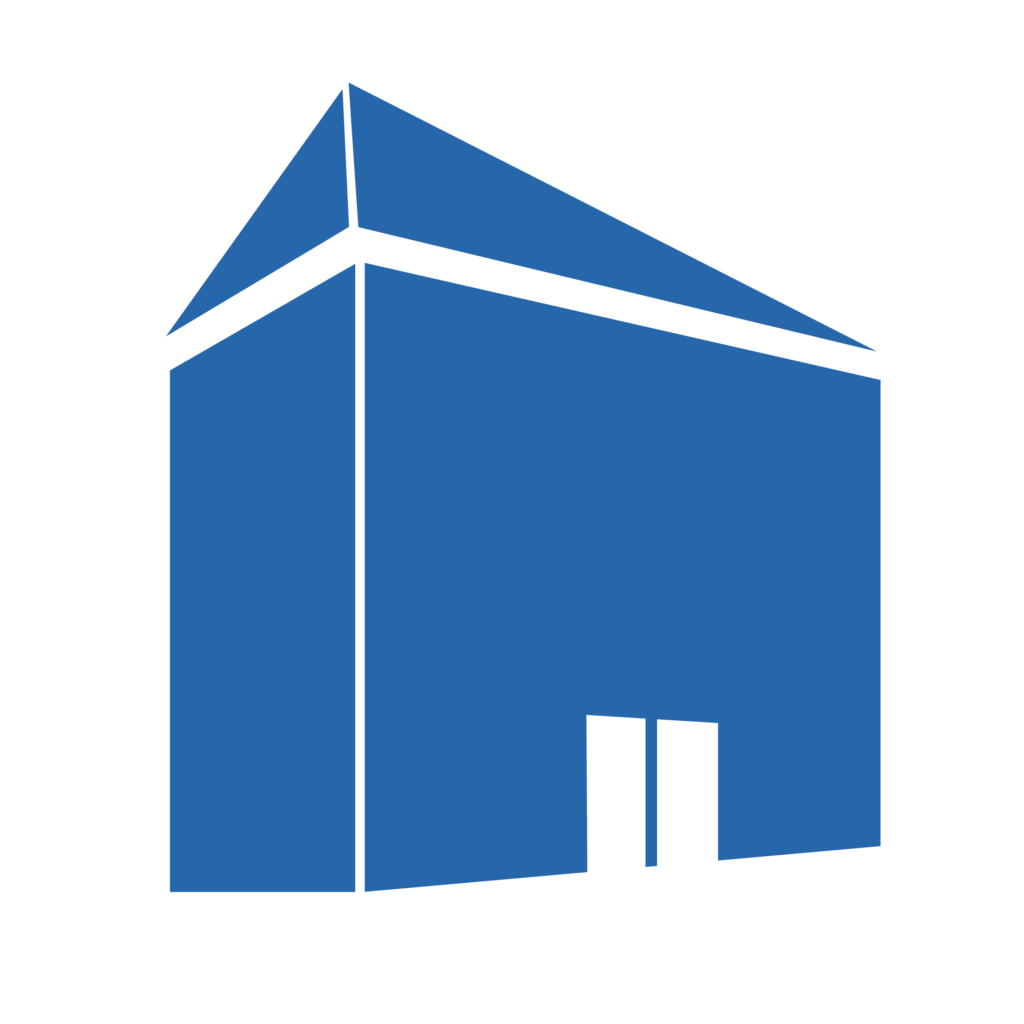 Commercial
• Our commercial new construction services include:

• Energy modeling (COMCHECK, ASHRAE 90.1 Appendix G)

• Commercial HVAC design services (Manual N)

• Air barrier and insulation inspections

• Large building performance testing for airtightness (blower door testing for Army Corps of Engineers, Passive House, code compliance),

• Mechanical ventilation balancing
Commercial building owners in the City of Detroit are especially affected by the Great Lakes Water & Sewage Department's drainage fees (aka, the "rain tax"). Depending on the size of your property and amount of hard surfaces, the Department may be charging you hundreds of dollars per month simply due to assumed stormwater runoff. Dream DET has experience in finding solutions to mitigating stormwater runoff through measures such as permeable paving, green roofs, rainwater harvesting, vegetated rain gardens, and other methods that can help reduce a businesses' exposure to drainage fees while beautifying your property.